EXPERIENCE THE MAGIC OF GOLD
OUR OBJECTIVES FOR VISIONARY DIGITAL AND PHYSICAL WEALTH ARE ASSISTED BY MARKETING, JUSTIFIED BY EXCELLENCE OF BEST QUALITY SERVICE.
(WE BRING BUYERS AND SELLERS TOGETHER)
DIGITAL WEALTH BUSINESS IS THE CREATION OF NEW BUSINESS DESIGNS BY COEXISTING THE DIGITAL AND PHYSICAL WORLDS.
IT PROMISES TO USHER IN AN UNPRECEDENTED CONVERGENCE OF PEOPLE, BUSINESS, AND THINGS THAT DISRUPTS EXISTING BUSINESS MODELS – EVEN THOSE BORN OF THE INTERNET AND E-BUSINESS ERAS.
What makes the digital business different from e-business is the presence and integration of things, connected and intelligent, with people and business.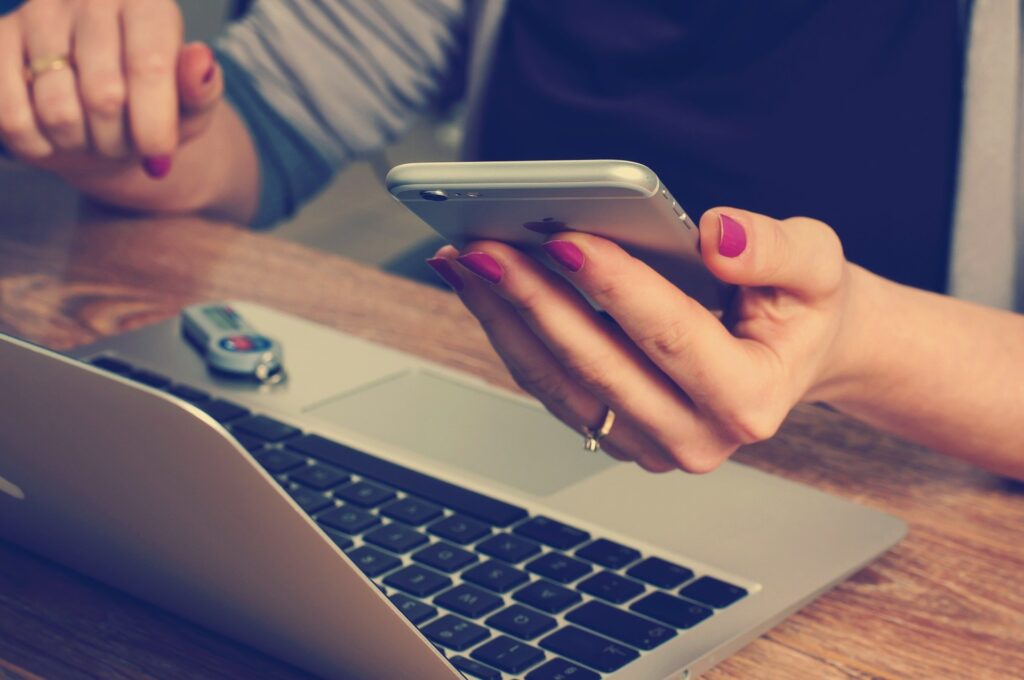 Wouldn't it be great to simply have enough money so you don't have to worry?
There is no part of our lives that money doesn't touch- it affects our relationship, the way we go about our everyday activities, our ability to make dreams reality, everything. Most of us, think, have a core of anxiety that we carry around with us, though we may not admit this to ourselves. That is part of money's power over us."
The "enough money" part of that equation is easy. The "so you don't have to worry" part is much more complex. It actually has nothing to do with how much money you have or how little. You can balance your checkbook until you are blue in the face, you can move money every day between your investment portfolios, you can double your life insurance, you can buy lottery tickets—and none of it will do you any good until you get beyond the worry and fear: The fear of money, the fear of not having enough, the fear of having enough, the fear of taking action, the fear of inaction.
From the age of modernization we have learned that true financial freedom does not depend on how much money you have. Financial freedom is when you have power over your fears and anxieties instead of the other way around.
We don't know if we have discovered the meaning of life, but we have learned a great deal about what money can and cannot do.
And it can do a lot. Your money will work for you, and you will always have enough—more than enough—when you give it
energy, time, and understanding.
We at Global Equity Angels provide high ened resources and minerals that may help you to eliminate your fears.
By maximizing the use of modern digital business technologies, digital economics, and lots of creative world finance and financial know-how, we provide windows of investment opportunity for the benefit of our worldwide clients' financial interests and freedoms.
GEA: INSPIRING EXCELLENCE IN PRECIOUS METALS
GOLD: Good enough for ancient Pharaohs, how about today's investors?
Global Equity Angels offer an opportunity to acquire large amounts of Dore and AU with Integrity and Confidentiality.
We also have access to Sophisticated Gold Trading Platforms, to Purchase and Sell or Trade Gold on a Business to Business basis, amongst carefully selected and proven Investors, around the world.
Private and Corporate Investors and Governments that know where economies are heading will also know the current status of the US and European and Asian economies and will look to secure futures with precious metals and rare earth.
Global Equity Angels works with refineries and Banking Institutions around the globe, to preserve wealth, transport precious metals, and facilitate trade between buyers and sellers.
Goldman Sachs analyst Mikhail Sprogis thinks if inflation expectations remain mitigated as they have been after the latest Federal Reserve meeting, Sprogis says that gold is scheduled to move up gradually with subdued real interest rates and a rise in emerging market wealth  
Example Refinery Procedure: 
Receive LOI
Identify Hallmarked Bullion at the Country of Origin
Document SPA (Seller + Buyer Agreement)
Satisfy Proof of Funds and Product
CIF – uplift weekly tranches of Bullion to the Buyer's Refinery as required
Assay – then release Assay Report to Buyer's Bank
Settlement is within 48 hours
Transfer of ownership 
Repeat the process
Utilising Safe Deposit Locations for Gold Transactions (eg. Singapore)
Global Equity Angels bring buyers and sellers together in high-security environments both private and public, around the globe. From ledger to ledger or location to location we offer a raft of seller and buyer services.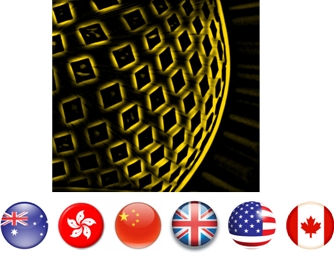 GEA: Bringing GOLD Buyers and Sellers together!
Global Equity Angels offers trading platforms for precious metals and banking intruments.