Global Equity Angels connects Australian entrepreneurs with International investors!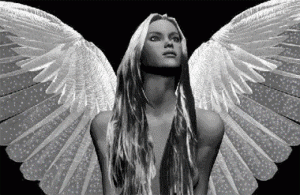 If you have an idea or project that needs funding then complete the form below and submit your START-UP idea. We then canvass our investor base for interested venture partners or capital funding from a few million to hundreds of millions. Please note confidentiality is ensured at all times. A confidentiality agreement will be sent to you during evaluation of your submission.
[easy-contactform id=1280]
Your idea could be the next great one!
Not all of our capital requirement projects are listed on our web site due to confidentiality.
Investors looking for significant ROI above market standards and trends should also complete the form outlining their investment category preferences.