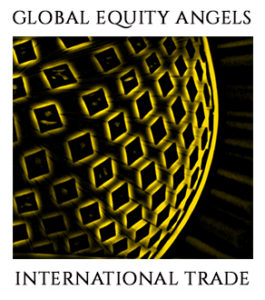 Global Equity Angels is a capital acquisition, business development and commodity marketing company for Global Trade. We work on behalf of supply clients, sellers and buyers to procure commodities for world markets. We bring buyers and sellers together.
RESOURCE COMMODITIES:
The following is a sample of products we supply and represent via our seller clients which include a range of mining and manufacturing companies:
MINERAL RESOURCE(S)
Iron Ore
Copper Ore
Copper Cathode
Aluminium ingots
Cobalt
Diamonds
AU

Bauxite ore

Coal

Oils
Others . . .
AQUA VERSACE – Pure Australian Spring Water with Gold Flakes
Vodka
Australian wines
LOOKING FOR SOMETHING ELSE? –
SEND US AN EMAIL FOR WE SUPPLY
AN EVEN WIDER RANGE OF PRODUCTS!