GLOBAL EQUITY ANGELS PTY LTD is an Australian company head quartered in Melbourne Australia with a marketing presence on the Gold Coast Australia.
We are also represented in Hong Kong, Dubai, Zurich and New York.
The company specialises in:
Global Capital Acquisition and Funding for large projects
Australian and global food commodity exports
Precious metals, minerals, bullion and other high-end commodities
Earth Resource exports iron ore, copper ore, bauxite ore, coal etc.
The company has an extensive network of resource partners and capital investors around the globe as well as many arrangements with food producers, abattoirs and export partners allowing us to supply food and resource commodities globally.
Our team, delivers your dream!
Angel #1 – Antoinette Versace
Chief Executive Officer and has extensive experience and knowledge in global banking, business development, marketing, investment management and capital acquisition. Antoinette is a dedicated and accomplished professional with over 25 years of executive management within the corporate arena in Australia, New Zealand, Asia and USA.  A forte in managing large multi-disciplinary teams to deliver local and international projects, combined with strategic planning abilities to ensure the delivery of key results and excellence to the clientele.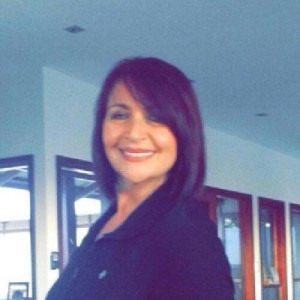 Antoinette Versace
Chief Executive Officer
Arc Angel – Barry Hollingsworth
Creative Strategist and General Manager
Barry Hollingsworth is the Creative Strategist and General Manager of GEA.
An accomplished professional and business owner previously at the helm of one of Australia's premiere IT Training company servicing amongst it's clients many of the largest companies in Australia. Barry has many years of extensive expertise in the business world of Innovative Technologies, security, automation, industrial processes, technical services, marketing and advertising and planning initiatives to fuel business development, armed with driving market expansion on both domestic and global fronts.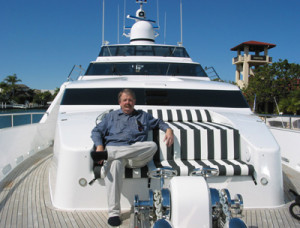 Let our team help your business . . .
The company has a professional team dedicated to global business development and provides a range of services which includes funding for new projects, management, capital raising and international marketing. Our network of high value international investors allows us to offer business opportunities to start up or greenfield concepts, existing companies as well as launch products & commodities into global markets.
"The greatest discovery of our generation is that a person can alter their life simply by altering their attitude of mind or thinking."
Head Office:
Melbourne Australia: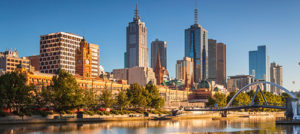 Marketing:
Gold Coast Queensland, Australia.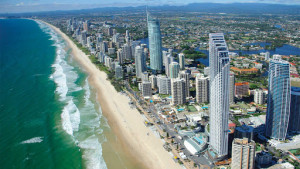 Also represented in:
HONG KONG, DUBAI, ZURICH, NEW YORK!
Mission
Our mission is to be a global leader building a unique portfolio of related brands, striving to surpass our competitors in quality, innovation and value, and elevating our image to become the company most clients turn to worldwide and elevating the image of our industry. We are known for our leadership edge, through our passion for high standards, our respect for diversity and our commitment to create exceptional opportunities for professional growth so that our associates can fulfil their highest potential.
We strive to be your preferred solution and trusted partner with an attentive personal touch delivering competently with service excellence and striving to be the acknowledged international leader, preferred partner and to succeed in the world's ever changing markets.
Global Equity Angels to be recognised as an ethical company that is observed and emulated as a model of success.