Global Equity Angels provides fee-based commodity marketing, sales, and development services, along with capital acquisition services to enhance business enterprise, locally and on a global scale.
We are the DNA for business success and mutual reward outcomes.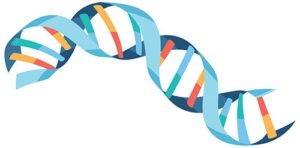 The DNA of Business Success - Quality service, Over-deliver, Integrity and Confidentiaity!
FEE BASED Services:
Business and Resource Marketing
Precious metals and minerals sales and services
Commodities Marketing and Sales
Project funding and management services
Capital acquisition and investment funding services
International exports
Global banking (instruments)
Property Development and consulting
HI-Tech AI and Robotics sales and services
AU, Dore and Rare Earth sales and services
Australian Cattle Stations and mines sales
Life style resorts development
Biodome Food Growing Solutions
Software Apps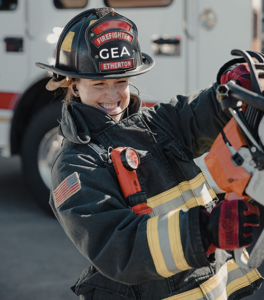 Global Equity Angels fights the fires of economic uncertainty for our clients, buyers, and sellers, with integrity and confidentiality.
We keep up with new science, digital emergence, in economies and markets, and have our finger on the pulse of the digital and AI revolution, including robotics, with expertise and quality service.
And our creative division assists clients to promote their products and services with state-of-the-art technologies.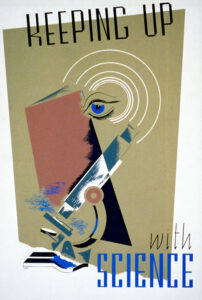 Our Marketing Advice Services span our focus areas:
Entrepreneurship marketing services help organizations mandated to promote or support entrepreneurship in all possible ways within the country and societies. We have the knowledge needed. We have the proper tools and expertise to make entrepreneurship highly successful. Our services go beyond advice, we bring workable approaches that make entrepreneurship a sustainable matter within the DNA of business and society.
Through Innovation Marketing services we help forecast future trends and challenges and prepare clients to address them effectively by taking calculated and informed risks, as well as by providing the right tools to instill within the organization the most important ingredients for success.
Similarly, our marketing services for Incubation will help all types of incubators succeed in their missions through proper handling of entrepreneurship from within the incubator. We have the right knowledge to give to incubators. We shorten the road to success for these incubators.
The role of our Excellence Marketing Services is to work with organizations in various sectors to improve their performance and achieve their business goals successfully through quality and Excellence practices. GEA's Marketing services are not just to enhance performance but also to prepare the organization to excel by responding appropriately to new challenges.
GEA takes up the challenge to help you to think differently. We help you to take the initiative to find and adopt new and innovative ways is the role of the entrepreneurs during difficult and competitive economic times. On the other hand and at the innovation front, existing organizations need to adapt if they are going to survive. Innovation is particularly important at such times. We turn innovation from a fuzzy term with little importance, ownership, and accountability into a driving force for change toward achieving breakthroughs for the business.
Corporates are not in a safe paradise no matter how successful they are.
One day competition will strike at their economic heartland. One day the market will respond negatively to a corporate specifically or the industry it is in. Quality and Excellence is a necessity to stay competitive (not forgetting innovation). We target Quality and Excellence matters in corporate and possibly SMEs in some cases. New World challenges can't be solved by old ways. Technology and markets change rapidly. Profits need to be taken earlier and then business exits exercised.
New challenges require new thinking!