Global Equity Angels supplies a wide range of food products for world markets.
Below we have detailed some of these commodities:
A lot of other products are available.


AUSTRALIAN MILK FORMULA

BRAZIL CHICKEN PRODUCTS

BEEF AND PRIMALS

AUSTRALIAN SPRING WATER

QUALITY PORK

QUALITY SHEEP AND LAMB PRODUCTS

AUSTRALIAN CAMEL MEAT & MILK

KANGAROO MEAT
Chicken -from Brazil and other countries
Quality Beef & Other Meats – from Australia and other countries
Sugar from Brazil and other countries
Spring Water from Australia
Powdered Milk from Europe, South America


Soy Bean Oil & Soy Beans

– Glycin – from India, Brazil
Sunflower Oil from Malaysia & Ukraine
Palm Oil from Malaysia

Infant Milk Formula –

from Australia

Our own brand of Australian Spring Water.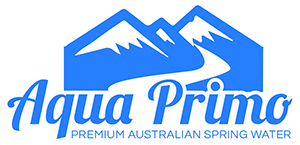 Want to be a distributor in your country?
SUPPLIERS . . .
Suppliers have direct access to a worldwide network of buyers and can benefit from our global key brands and marketing capabilities.
BUYERS . . .
Buyers have direct access to leading global brands and international suppliers, eliminating phone negotiations and the inherent difficulties that follow. Meats such as:

Beef, Lamb, Pork, Goat, Camel, Kangaroo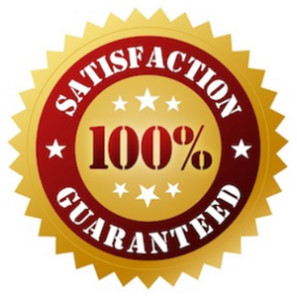 Through our global network of agents and direct suppliers we are able to source products to meet your requirements.
GEA – Different, Better!