GOLD BULLION for sale below market value.
Global Equity Angels has been commissioned by an Australian Public Company to sell Australian mined and minted gold bars. Directly from the Australian Perth Mint the gold bars are hallmarked, minted and rated at 99.99 percent purity.
In times of market volatility, finding a secure safe haven for financial assets is vital and investment in precious metals has long been viewed as the reliable choice.
Global Equity Angels is now offering the opportunity to savvy investors to secure their investment which is significantly under the current market price.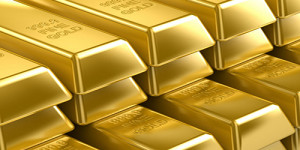 GEA welcomes genuine inquires and orders only through our contacts page.