REAL ESTATE MARKETING & DEVELOPMENT
The Gold Coast has always been a wonderland for investors and now with international cashed-up investors looking for premium and investment properties in Australia, we are ideally positioned to bring buyers and sellers together in a win/win format no matter where in the world the opportunity develops.
THE MIDAS TOUCH – EVERYTHING TURNS TO GOLD
GEA provides professional residential and commercial real estate marketing services. Custom matching sellers and buyers.
GEA marketing for domestic and commercial property sales and property management. The business aims to provide a more professional approach to selling and buying property and quality property management.
Future living
The world does not standstill. Every day new ideas spring out of minds fulfilling dreams and designing destiny. GEA matches buyers with their now and future needs in a world where only your imagination is the limit.
"Initially we aimed at custom and boutique projects matching available properties with high-end user requirements," said Antoinette Versace CEO of GEA. "
Our international capital funding contacts and Global Marketing business development is poised to introduce Gold Coast properties to the world" she said.
The upmarket professional approach to sales of properties will be congruent with the high standards set by the business name.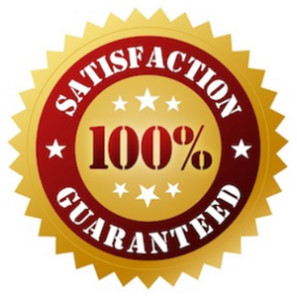 Contact us: click here